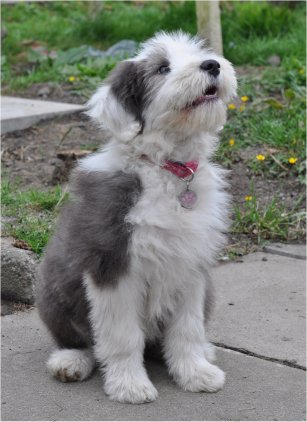 Our new block of 5 state of the art kennels were built in summer 2012. Our design of kennels are the first to be seen in Scotland and offer our residents spacious comfortable living accommodation with generously sized exercise runs. Due to the materials used in construction our kennels are easily kept clean so we can maintain the highest level of hygiene. The kennel block is insulated so is warm in winter and cool in summer.
Due to being a small establishment we feel we can offer your dog quality individualized care and attention and will be happy to accommodate any special requirements.
We stock a wide variety of quality foods both tinned and dry but we ask if your dog is on a special diet that you provide this. Braeside have a flat rate for all dogs because as we see it all dogs whether large or small need the same level of love, care and attention. Please feel free to call and arrange a suitable viewing time as we welcome people to view our facilities prior to booking.